Your Benefits with Taxi Klagenfurt
At Airport Taxi Klagenfurt you can simply book your desired transfer with our online booking system. Quick, easy and for the best price!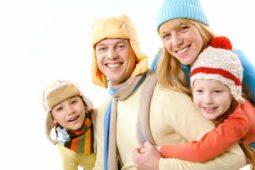 Family-Friendly
You require a transfer for your family including all your luggage? No problem at all! Airport Taxi Klagenfurt provides convenient and safe transfers for the whole family.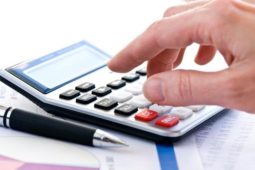 Best Price Guarantee
Due to years of experience in the transfer business as well as regular market monitoring, we are able to provide the best price for your transfer with Taxi Kärnten. Simply check the price with our online booking system.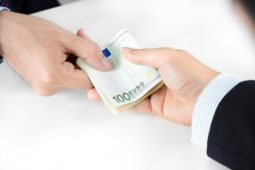 Simple Payment
You can simply pay your personal driver in cash or by credit card. Therefore, you do not have to worry about the payment in advance. However, if you prefer, it is certainly possible to pay by credit card in advance as well.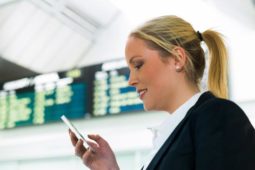 24-Hour Service
Round-the-clock service – book your Airport Taxi Klagenfurt any time with our online booking system. If you have any questions you can always reach us via e-mail or telephone.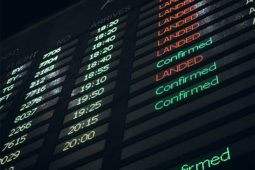 Flight Monitoring
We continuously check your flight to ensure that we will be at the right time at the right place. Flight or baggage delays are not a problem for our experienced drivers – they will wait for you, until you arrive.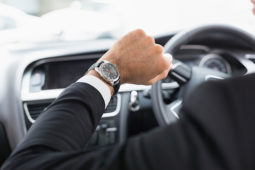 Punctual
It is our top priority at Airport Taxi Kärnten to guarantee punctuality at all times. Our drivers are always informed about the current traffic and road conditions. As a result, we can foresee possible delays in advance.
Transfer to Klagenfurt Airport? Airport Taxi Klagenfurt is your number one partner for the best low-price transfer service in Carinthia
You are looking for a reliable and punctual transfer to Klagenfurt Airport? Then you found the right company – Taxi in Klagenfurt! Simply book your transfer in a few easy steps with our online booking system. We guarantee you the best transfer price on the market.
Airport Taxi Klagenfurt is a local business from Klagenfurt with many years of experience in the transfer sector. All our drivers are well trained with years of driving experience. In addition, we offer airport transfers with modern, regularly serviced cars only, because your safety is very important to us. It is our aim to provide the most comfortable and relaxed transfer as possible for a very good value. If you have any further requests or wishes, please do not hesitate to contact us, in order for us to adapt our service to your individual needs.
Taxi Klagenfurt offers airport transfers to Klagenfurt Airport, Graz Airport, Ljubljana Airport, Munich Airport, Vienna Airport, Treviso Airport, Trieste Airport and Venice Airport. Moreover, we also provide numerous transfers from the airport to any destination in Carinithia.
It is our priority at Airport Taxi Kärnten to provide low-price transfers with high-quality service. We guarantee a punctual, safe and convenient transfer with experienced drivers, who are familiar with the region and road conditions. Satisfying our customers is most important to us, which is why we highly appreciate your feedback!